Next Gen. Paperless Corporate Documents Delivery 
Cost Effective. Instant Proof of Delivery. Eco-Friendly.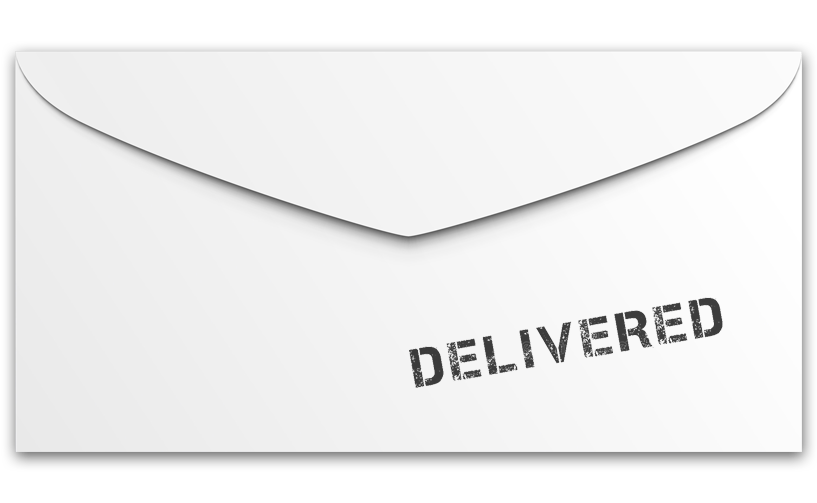 Still Printing, Enveloping, Posting and Tracking your communications the old way?
EcoPost is a revolutionary way to send your communications to thousands of customers in a click. With a Delivery Report.
Instant Delivery to SMS Inbox
Your customers never miss an important communication from your organization anymore due to the failure of checking email inbox, or the letter misplaced. EcoPost delivers your communication right into their SMS inbox.  
Proof of Delivery (POD)
Be in control of your communications with our Delivery Reports, just like a physical post, EcoPost ensures your communication is delivered to your customer and you have a instant proof of delivery.
Multi-Level Approvals
EcoPost is designed by keeping the Corporate structure in mind. Its unique process system ensures that a communication passes through a correct set of approvals before being sent to your customers, ensuring the highest level of security. 
User-Friendly Interface 
EcoPost is designed after doing strong UX research, making sure you can start using the system yourself, right out of the box, with minimal or no training required. You can either create your own communication using our intelligent EcoPost creation interface system or simply attach your PDF and send instantly.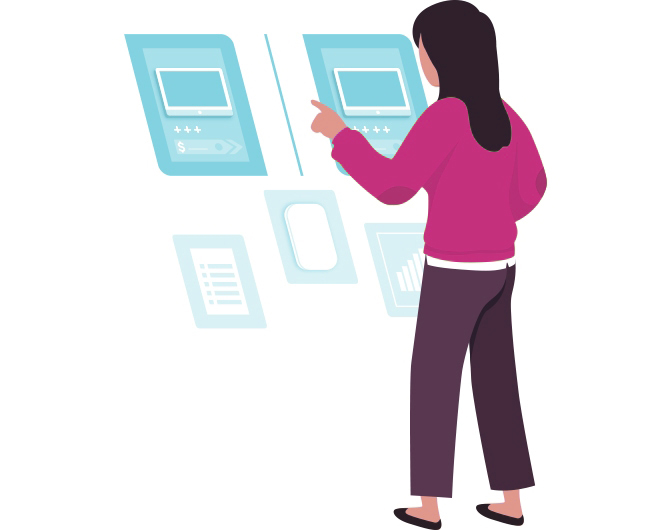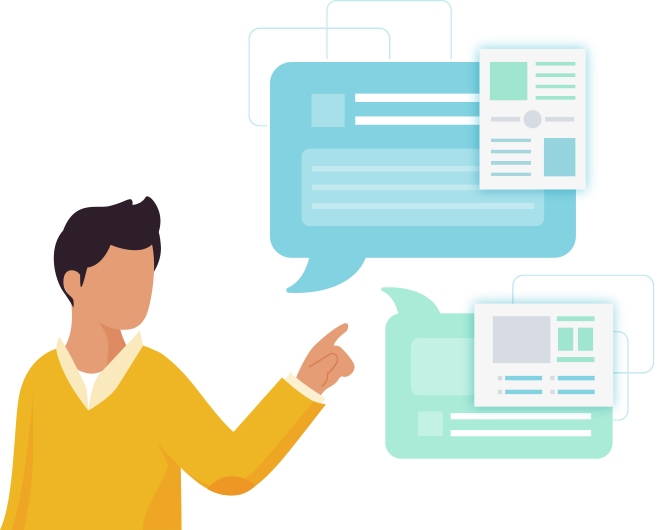 Build a Stronger Relationship with Your Customers
When sending your communications and keeping a track of delivery becomes effortless, you can stop worrying about costs of printing, enveloping and posting your communications frequently. Keeping a track of previously sent communications along with delivery reports becomes as easy as clicking the mouse button, without maintaining thousands of delivery slips manually.
EcoPost is Healthy for your Balance Sheet
A study of S&P BSE Bankex companies reveals that during Financial Year 2017-18 these, S&P BSE Bankex, companies spent close to INR 47 Billion on Printing, Stationery, Postage & Courier Costs.
A big chunk of these expenses is incurred to send communications to customers, shareholders, employees and other target audiences using traditional methods,  couriers and posts. EcoPost's revolutionary technology helps you to cut down, close to 90% of, many such communication costs, making your balance sheet healthier than ever.
Printing & Stationery Cost (FY 2017-18)
Printing & Stationery Cost (with EcoPost)
Communicating with Your Customers Doesn't Have to Be Costly, Difficult and also Harmful to Environment.
Sending an EcoPost costs only 1/10th of cost involved in sending a communication by Post. It consumes 100% less paper ( Yes ! ZERO paper) and it takes 90% less manpower. The choice is yours.
Want to save Costs, Manpower and Environment?
"Sending letters needed a revolution since a long time. EcoPost is a truly innovative product which every corporation needs."
– Neil Patel, Native Industries