Offerings
We thrive to constantly innovate and develop solutions using our industry experience working with few of the top utility companies in India using the latest technologies available in the world.
E-Bills Delivery Solution
Complete end to end E-Bills solution to digitally deliver your bills with Proof of Delivery and Proof of Viewing. Our E-Bills solution is designed to deliver your bills instantly and collect payment digitally in less than one minute of bill delivery with our proprietary Touch and Pay QR Code.
More than 13 Million E-Bills Sent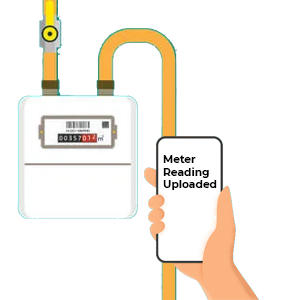 Self Meter Reading Solution
Solution to enable customers to submit Meter Image using their mobile devices, without a need to install any mobile app. This solution also includes assistance to extract the meter readings from images which can be used in your billing systems.
Rubberhose Management
PNGRB mandates a regular inspection and replacement of RubberHose for all domestic PNG consumers. Our Solution helps PNG Utilities to keep a track of Rubber Hose health condition in the consumers' household. This solution can help you keep a track of the consumers who might need Rubber Hose replacement.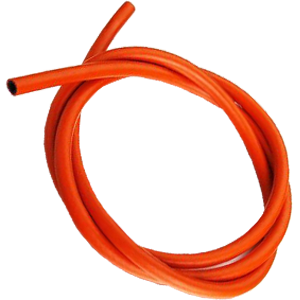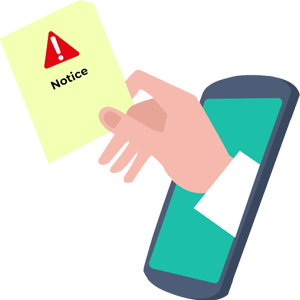 E-Notices Delivery Solution
Solution to send important notices like Disconnection Notice, Payment Default Notice, Zero Consumption Notice instantly with Proof of Delivery and Proof of Viewing.
Document Management Solution
Solution to maintain important documents in a digital format in a secured and easy to retrieve manner. The documents can be stored on cloud and can be searched and retrieved in a safe and secure manner across the globe.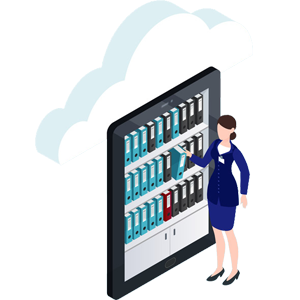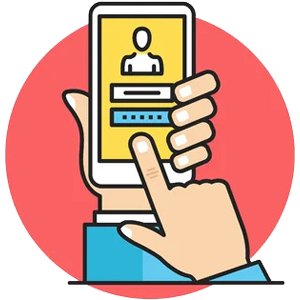 Customer Acquisition Solution
Solution to accelerate your consumer acquisition helping to meet your new customer registration targets using a mix of technology, social media and optimisation of processes.